Your specialist in fire protection maintenance and training.
We were established in 2000 with the goal of providing high quality, professional maintenance of fire protection equipment. Our Managing Director, Alan Short, is passionate about delivering high quality customer-focused service. Alan is supported by a passionate team of project managers, service technicians and administrative staff.
Subscribe to our mailing list to stay up to date on the latest from FESSA.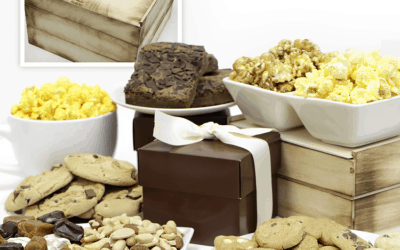 2 minutes for a chance to win a $100 gift...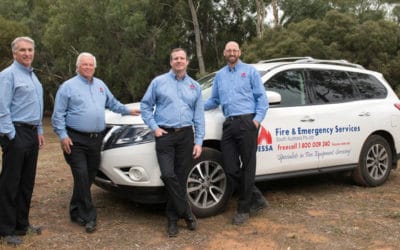 What type of fire and safety equipment do you need in a work vehicle?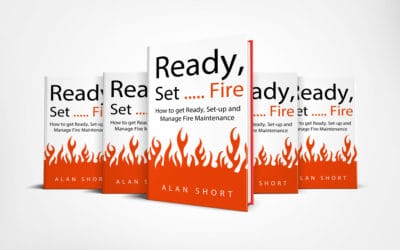 A simple method to account for non-price related factors when evaluating quotations.