Your specialist in fire protection maintenance and training.
We were established in 2000 with the goal of providing high quality, professional maintenance of fire protection equipment. Our Managing Director, Alan Short, is passionate about delivering high quality customer-focused service. Alan is supported by a passionate team of project managers, service technicians and administrative staff.
Subscribe to our mailing list to stay up to date on the latest from FESSA.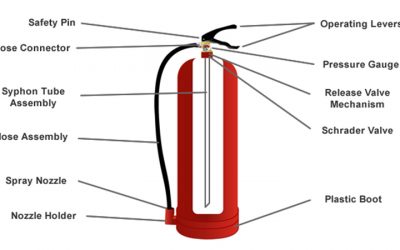 Fire extinguishers are a portable piece of equipment designed to extinguish small fires. They are hand held and designed for first attack fire fighting. They are often used by the Fire Service to extinguish small fires so as to minimize damage from fire hoses. There...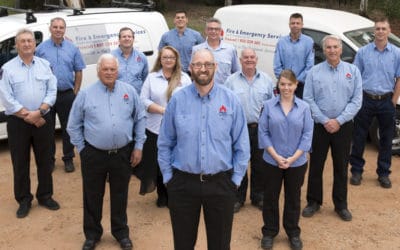 Are you wanting to work with a small team of people?
Are you wanting to have a flexible work life?
Are you wanting to work in a stable industry for a stable and growing company?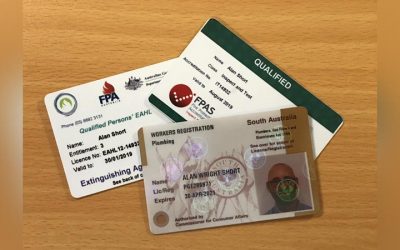 New License of testing of fire equipment! Does your provider have one? The department of Consumer and Business Services has introduced a new license for the inspection and testing of water based fire systems. So what are water based fire protection systems? These are...