Your specialist in fire protection maintenance and training.
We were established in 2000 with the goal of providing high quality, professional maintenance of fire protection equipment. Our Managing Director, Alan Short, is passionate about delivering high quality customer-focused service. Alan is supported by a passionate team of project managers, service technicians and administrative staff.
Subscribe to our mailing list to stay up to date on the latest from FESSA.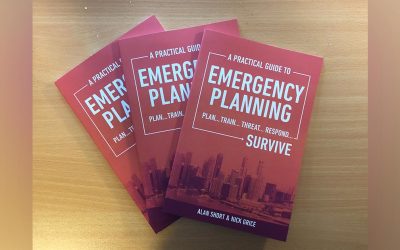 Plan, Train, Threat, Response and SURVIVE is the framework of Alan's newest book on Emergency Planning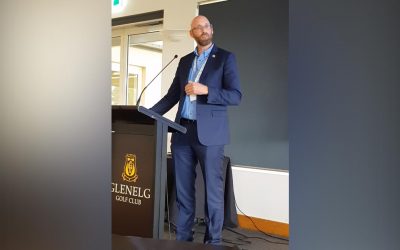 On the 9th August our Managing Director, Alan Short presented to Body Corporate Managers on the importance of Emergency Planning in meeting this challenge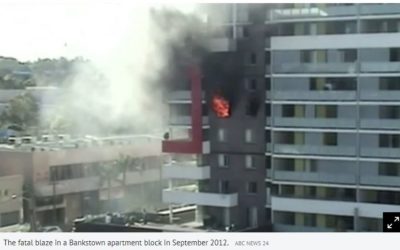 The majority of fires in homes and businesses go un-reported. Here are just 3 examples of fires that could happen in the buildings you manage.