Your specialist in fire protection maintenance and training.
We were established in 2000 with the goal of providing high quality, professional maintenance of fire protection equipment. Our Managing Director, Alan Short, is passionate about delivering high quality customer-focused service. Alan is supported by a passionate team of project managers, service technicians and administrative staff.
Subscribe to our mailing list to stay up to date on the latest from FESSA.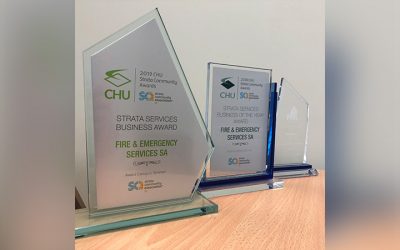 In 2018 and 2019 Fire & Emergency Services SA won the Strata Community Associations Support Business of the Year award and were also finalist in the Fire Protection Company of the Year Award for the Fire Protection Industry. The Strata Communities Association give out...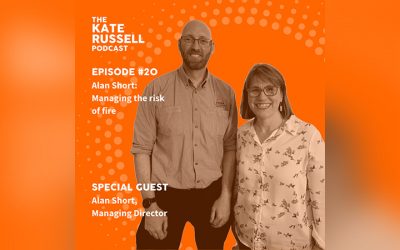 Our Managing Director was on a podcast talking all things fire, listen at ….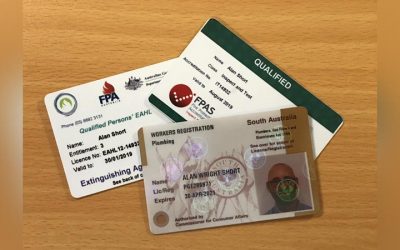 Australian Standards for testing fire equipment requires that the testing be completed by a competent person. So how do you, the client, know if someone is competent? Licenses There are some equipment that you are required to be licensed to test, they include: Fire...